Hello all-
Well designed websites to me means easy navigation, eye catching pictures and phrases… Things that make you want to stay on the site and go back to it in the future. I like sites that are just down right pretty and clean. Accessibility is of course a big part about having a successful site.. but if your site is candy to my eye you've pretty much got me hooked.
Number 1: epic Discovery – Specifically the Vail destination.
This website is very intriguing because of the color schemes and the navigation coming from the pictures.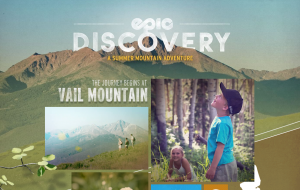 Each picture opens up into information about the resort. From accommodations, to activities, and discoveries across the area.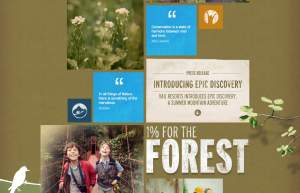 Integrated into the site are also quotes from world renowned people. This adds depth and zest to the adventure that already awaits you when visiting this resort. I might be outdoorsy, and appreciate the nature filled vibe and color scheme this site illustrates, but the way the content is displayed on this site is intriguing. Nothing gets lost since it is all centered and the eye doesn't get bored because of the different font sizes and action filled visuals.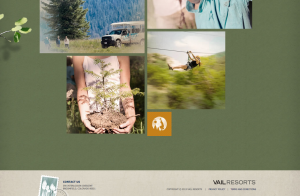 Number 2: TJ Maxx 
The homepage to this site is popping with color and pictures of clothing trends.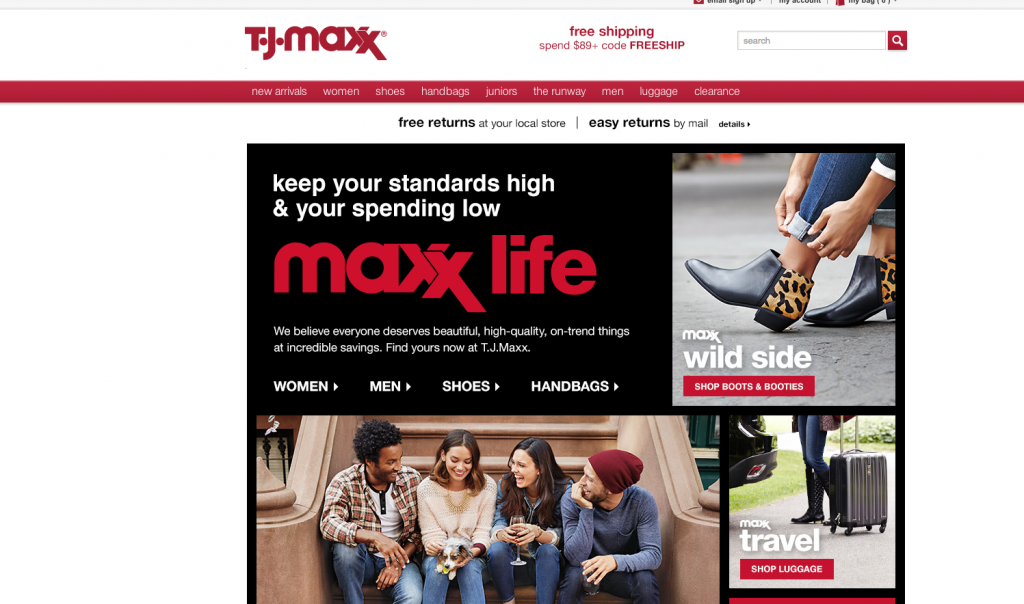 I like the different sizes of pictures and the use of color in each picture. It looks very clean with a white background and the focal point is captured in the middle with their new arrivals and different settings for each picture. As you can see in the screenshot they have each category of their site laid out in the maroon bar above the black square, but then inserted in the black square is most likely their most popular categories. This makes for simple and quick navigation.
One of the main points of the sites is also how to return items. Most sites would make this difficult or not one of their high points. Since this is probably a priority for customers when accessing the site, it makes it easy to get to that it's one of the main points of the homepage.
If you scroll down a little ways on the homepage, they have also incorporated an easy way to locate on of their stores. Also a key point to why customers most likely visit the site.

TJ Maxx hit 3 main points of their store all on the homepage of their website AND made it look pretty!! Kudos to them.
Number 3: The Honest Company
Okay this choice might make me look like a softy, or just express my love for babies (or more so my twin nephews). However, this site is one of my favorites and is in my top three because of it's cleanliness and mood given off by the visuals and color schemes.
These pictures are on a slideshow on the homepage. Lots of products that are for parent and baby are displayed in a timely manner. Enough space is provided between pictures and word content that makes it look very neat.
The background of the page is soft and child like, giving it the proper orientation to appeal to adults while not losing sight that the product is centered towards children.
The Honest Co makes household products made from all natural, non-toxic ingredients. Department stores are starting to carry their products now but the initial idea was that the products were delivered right to the parents door. I was introduced to this company from my sister when she had twin boys.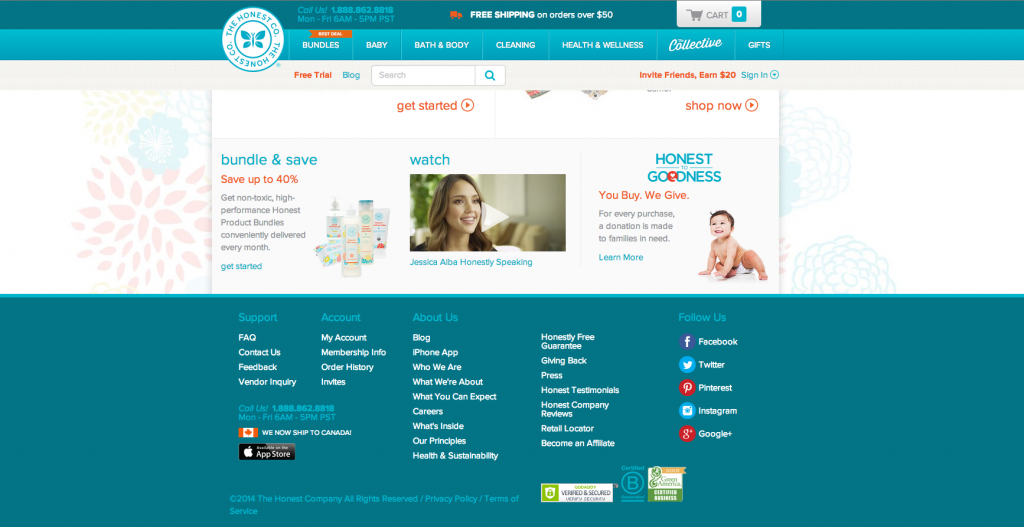 The design of this site stands out to me because of it's sophisticated design that is adorable at the same time. The content is displayed nicely and gets a lot on the homepage without seeming cluttered.
Three well designed websites