By Melanie Morales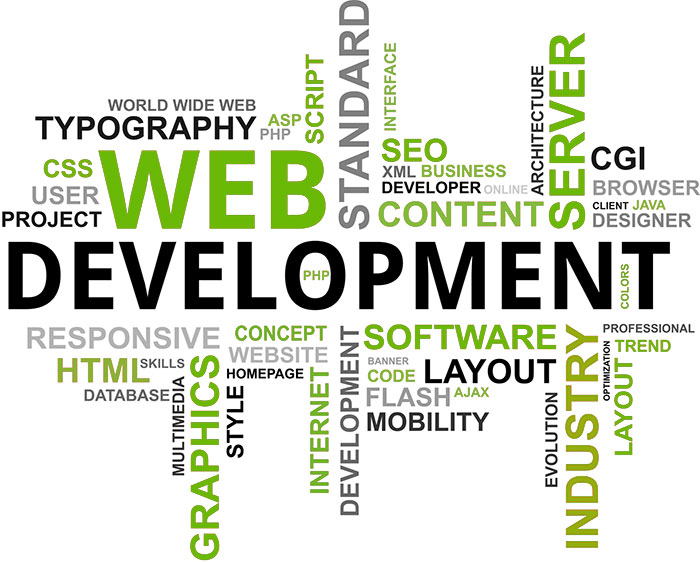 …that was the question we were asking ourselves after Thursday's Mass Comm Week's panel on Careers in Web Development. Josue Plaza, Ashley Hebler, and Glynn Jordan all made it sound so…awesome. However, a lot of the stuff they were referring to was going right over my head, but as I listened to them, I basically saw it like a hobby turned career. A hobby is something someone enjoys doing in their spare time and Ashley referenced staying up into the night to work on a web project and not feeling an ounce of discomfort! This new-found passion was what drove them to pursue careers in web develop.
What stood out to me the most was how they are always continuing to enhance their knowledge in the field and keep up with growing trends. Glynn made references to several sites like Treehouse and Remote Year. He said becoming members of certain sites will benefit you in the long-run.
And of course Josue was the business man of the group – he probably sold the majority of the room to switch majors and become a web developer! It was refreshing to see such an enthusiast person talking about his work.
During the session, I also learned the difference between "back-end" and "front-end" web development work, in which I can definitely say that I would be more interested in the front-end! It was a great session for our class to attend and gave me hope for Project 3!
To be a Web Developer or Not to be a Web Developer